Product Temporarily Out of Stock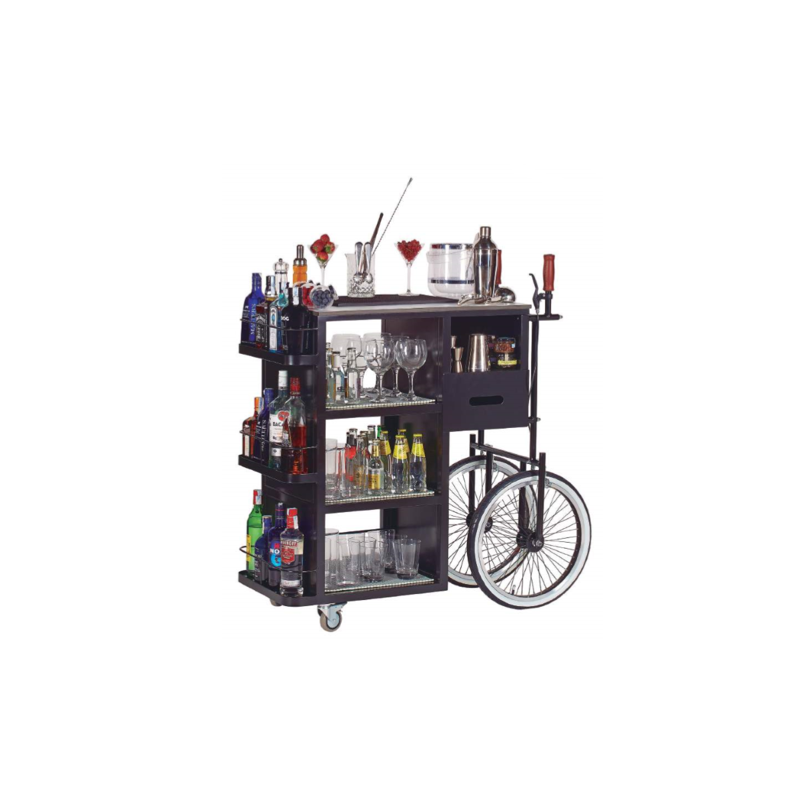 Premium Pool Party Trolley, Length: 119 cm, Height: 107 cm, Width: 50 cm
Ref: MIC003
Retail price:
AED15,225.00
(with VAT)
 Product Temporarily Out of Stock
This model is compact sized, taking up very little space, which offers the worker the possibility of being able to move freely around the establishment. Ideal for terraces and gardens as well.
It also makes an excellent decorative element / It can also be used as a decorative element for private households.
Its wide functionality is equally fit for professional and private use
Data sheet
Lenght

119cm

Width

50cm

Height

107cm